3D Cavitation: Combat Local Fat & Cellulite.

Permanent removal of cellulite & Firming

Simultaneous elimination of fat cells

Lose inches from the 1st Session

Pain-Free & Quick Treatment, that lasts no more than 40 minutes

Safe & Approved Medical Procedure
Cases Before – After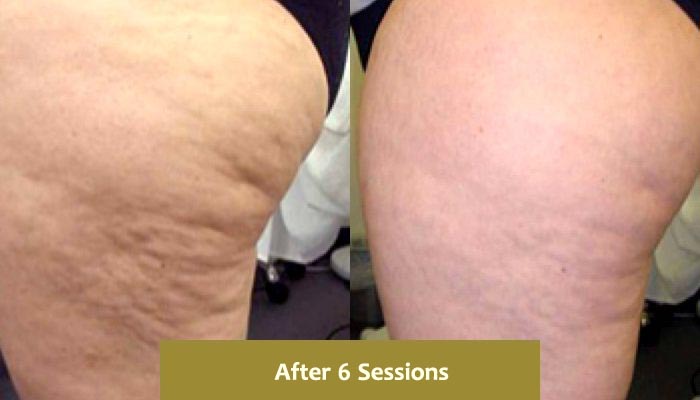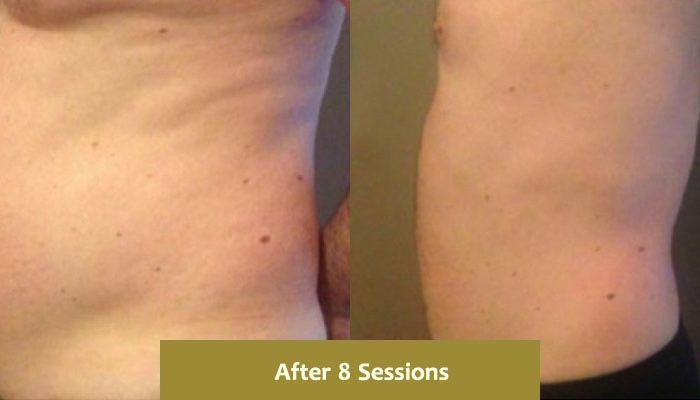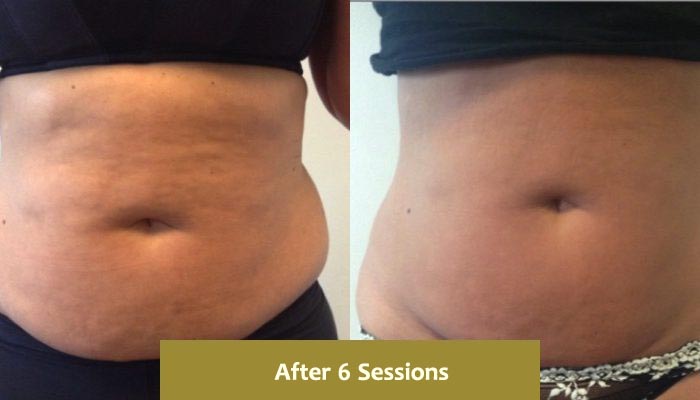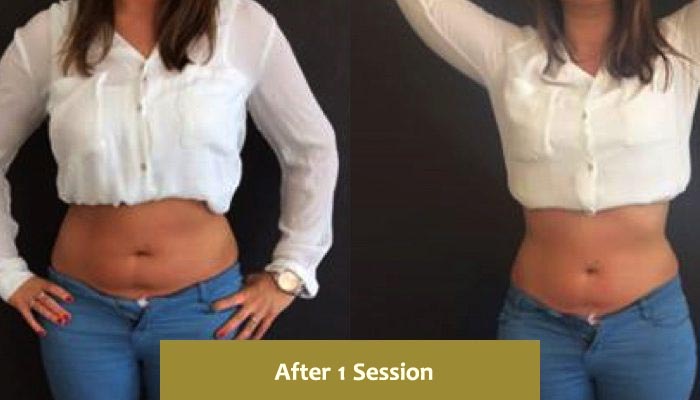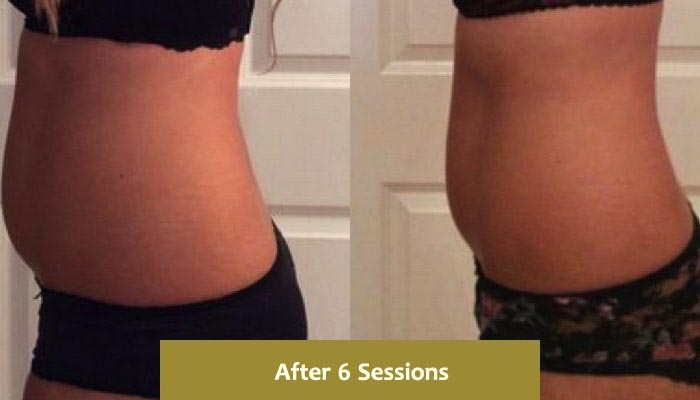 What is Cavitation treatment?
3D Lipo Cavitation is the Cavitation method of the future, adapted to the current needs. The most effective liposculpture method that also combats cellulite, without surgery, which is based on the three-dimensional action of special medical ultrasound energy.
The technological excellence of 3D Lipo Cavitation treatment is related to the said ultrasounds, which are produced by a special platform and aim at the liquefaction of subcutaneous fat that is accumulated in our skin. Following this, the fat is eliminated via the lymphatic system and it is finally eliminated naturally by the organism.
The scientific superiority of 3D Lipo Cavitation is attributed to 3D targeting and the pain-free, effective and safe diffusion of energy. This phenomenon is called cavitation, i.e. irreversible destruction of adipocytes and liquefaction of the fat using ultrasounds.
How does Cavitation procedure work?
Cavitation is a naturally occurring phenomenon that is based on low frequency ultrasound. The ultrasound field produces bubbles in the liquid, which gradually grow, and implode at a certain size. Energy in the form of heat (minor effect) and pressure wave (major effect) is released.
As the membranes of fat cells do not have the structural capacity to withstand the vibrations, the effect of cavitation easily breaks them, while sparing the vascular, nervous and muscular tissue. Immediate fat loss is the result.
Mainly based on the effects of ultrasound, this innovative technique is very effective in local fat loss and liposculpture. In addition, it is the most effective procedure for liposuction without surgery, without scars, and with immediate recovery.
After fat cells dissolution has been completed, fat is released in the intermediate tissue in the form of triglycerides, which is enzymatically metabolised in free fatty acids and glycerol. The circulatory system absorbs glycerol and converts it to energy. Simultaneously, fatty acids are transferred to the liver, where they are metabolised.
On which areas of the body is it applied?
Cavitation treatment is usually applied in the following body areas: thighs, buttocks, inner part of the knees, abdomen and arms.
How many sessions are required?
While the results are instantly evident during the first treatment, it is essential to have 8 to 10 treatment sessions for optimal results.
In addition, if Cavitation is combined with other fat dissolving treatments, the results are visible even quicker.
The duration of each session is approximately 40 minutes.
What other treatments are appropriate to be combined?
Cavitation technology can be applied ideally in combination with body mesotherapy, radiofrequencies, and cryolipolysis.
What are the benefits of Cavitation technology?
Cavitation is a procedure that offers the following benefits: 
Permanent fat cells removal from:
Abdomen
Thighs
Buttocks
Hands
Inner part of knees
Male breast
It improves:
Skin texture
Body contour
Blood circulation
Cellulite
Firming