HIFU FACELIFT: Facelift in 1 Session (without surgery)!

Natural production of collagen & Skin Firming

Only 1 session

100% safe medical procedure

Non-invasive procedure – No scalpel

Zero Downtime

Short treatment duration
HIFU stands for High Intensity Focused Ultrasound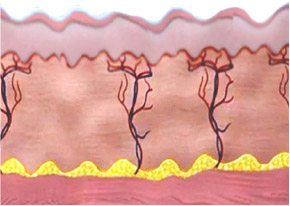 As we grow older, collagen and elastin production decreases, resulting in skin sagging.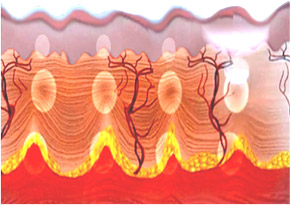 HIFU Face procedure emits focused ultrasound beams that heat up the area.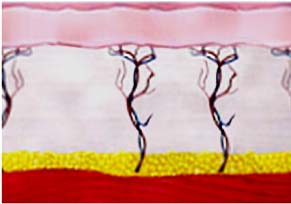 As a result, the body produces new collagen & elastin, reconstructing the face.
HIFU Facelift procedure is a perfectly innovative facelift procedure that has been certified and cleared by the FDA and does not require surgery. This specific innovative non-surgical procedure is based on the effective use of ultrasound to achieve lifting that tones and make the skin smoother on the face and neck.
Using High-Intensity Focused Ultrasound (HIFU), temperature at the treatment area is increased, which causes controlled thermocoagulation, and "stimulates" the body to produce new collagen, increase elastin, and restructure the face.
The treatment is 100% safe, it does not cause irritation or redness, while ensuring Zero Downtime.
It provides:
Wrinkle Smoothing

Improvement of double chin

Skin Lifting & Lifting

Skin Regeneration

Skin Rejuvenation
The results are constantly improving until the fourth month after treatment and last for many years.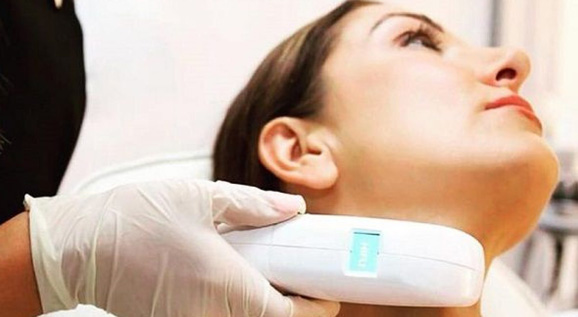 Areas of application:
Double chin
Neck
Face
Eyes
Décolletage